Understanding Dyslexia: Defining, Evaluating, and Teaching Students at Risk of Reading Problems
Ask the Expert: How to Use Rapid Automatized Naming (RAN) in Identifying Dyslexia
In this short video, Dr. Rachel Brown gives an overview of Rapid Automatized Naming (RAN), including what it is, when it's used, and how it can help identify characteristics of dyslexia.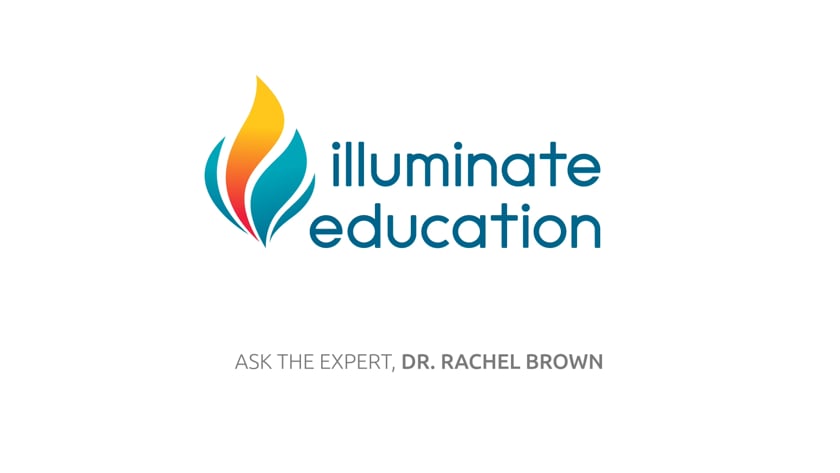 FastBridge Supports Students with Dyslexia
To close learning gaps, educators need assessments that meet multiple needs to support every student, including students with dyslexia.
FastBridge assessments are the only solution for universal screening and progress monitoring across reading, math, and social-emotional behavior (SEB) as well as measures for early dyslexia screening. When using these measures, you may meet many state dyslexia screening requirements while also receiving data to provide effective, timely supports to all students.
Fill out the form to schedule a live demo of FastBridge for screening and supporting all students, including students with dyslexia, with targeted instruction and interventions to get them back on track.